Premium

Features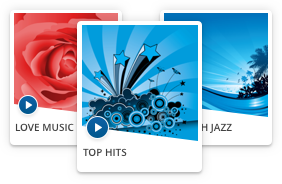 Unlock All Channels
Get unlimited access every day to all of the RadioTunes channels and be the first to hear new music added to your favorite genres.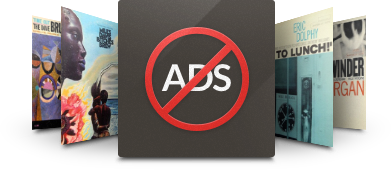 Absolutely No Advertisements
Keep your groove going with no commercial interruptions and enjoy all of your favorite channels without hearing or seeing advertisements.
Higher Quality Audio
RadioTunes Premium subscribers enjoy audio quality that is twice as good as the free options. Compare the sound quality of our Free (40k AAC-HE) and Premium (128k AAC) streams to hear the difference for yourself.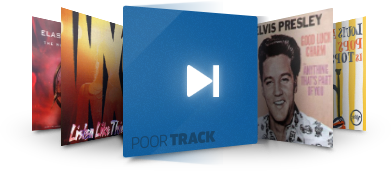 Skip Tracks
Our curators are always on the lookout for the best tracks to include on your favorite RadioTunes stations. However, sometimes, you want to skip a song. RadioTunes Premium membership allows you to skip more tracks, to enhance your listening experience.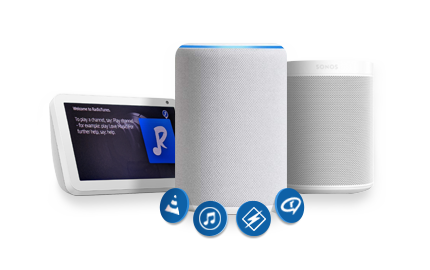 Stream via Smart Speakers & External Players
Premium subscribers can stream their favorites via Amazon Alexa, players including Sonos, Squeezebox, Denon, Phillips, Pioneer, Roku, or any that support vTuner or TuneIn. You can also use audio players like Apple Music, Winamp, VLC, and others. Google Home support coming soon too.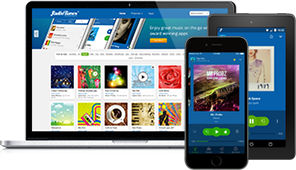 Outstanding Portability
Premium works with our suite of native mobile apps for iOS, Android, and Kindle Fire. You can also access premium streams using almost any third-party hardware or software player of your choice.

Access to our Entire Network!
RadioTunes is now part of our newtork along with the following Internet Radio services - so your Premium Membership will work on their channels too!
Upgrade to Premium!